Augmented Soft Tissue Mobilization (ASTYM®) Therapy
Post-Surgical Rehabilitation
How I Can
Help You
In today's busy world, it can be difficult to book an appointment time that works for you. When you're juggling both work and personal responsibilities, showing up for your physical therapist appointment might be the last thing on your mind. That's where I come in. My mobile physical therapy service ensures that you get quality treatments in the comfort of your home. With me, you receive a personalized treatment plan that includes the latest research-based techniques, leading to exceptional results. Schedule an appointment with me today!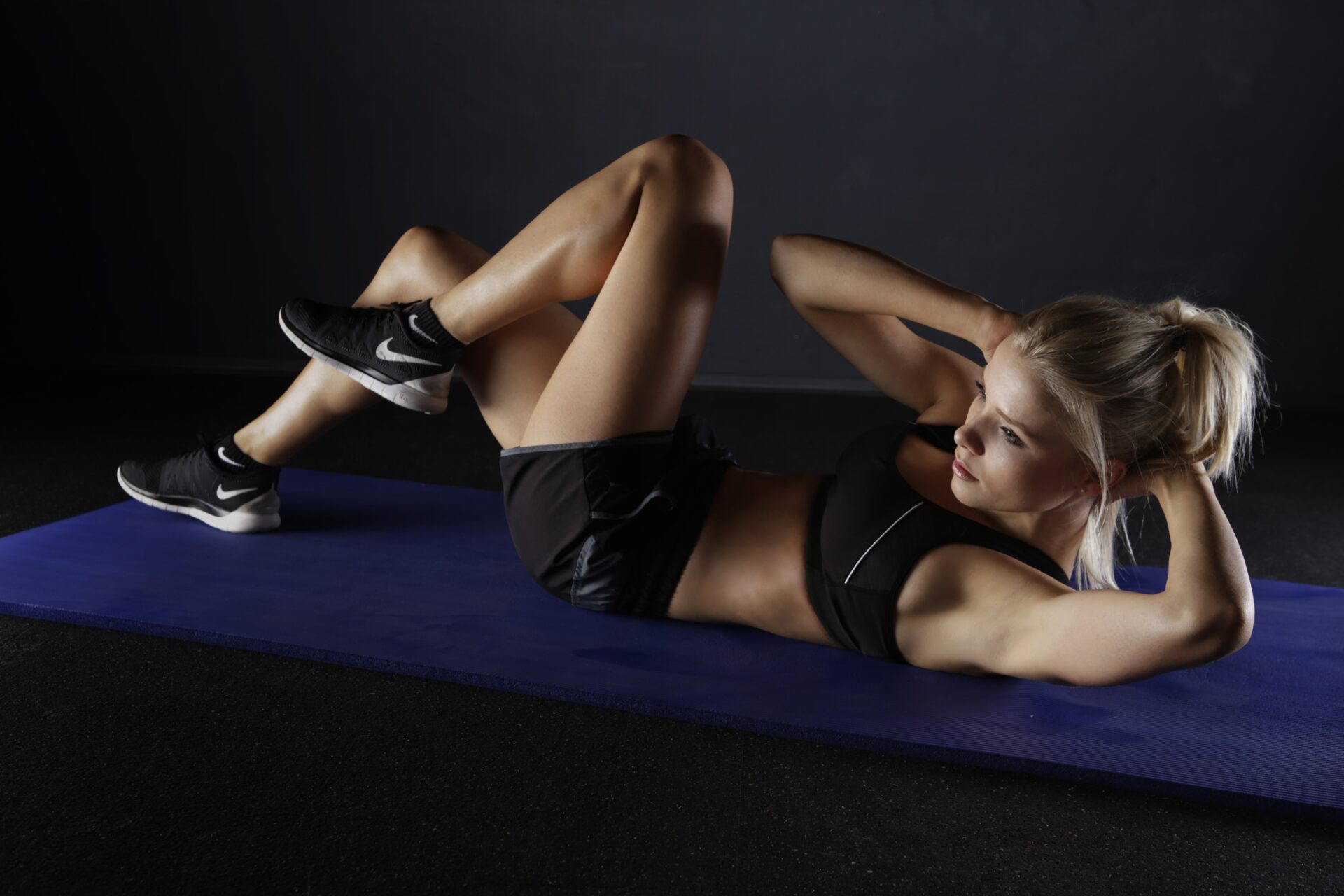 At Idaho Mobile Physical Therapy, I keep CrossFitters in the box. I have the expertise and skills to help you address incorrect movement patterns and poor body mechanics that may cause injury. I can help treat common CrossFit injuries such as Achilles tendonitis, lower back pain, knee pain, shoulder pain, and more. Get in touch, and we can create a treatment plan that reflects your goals and needs.
I specialize in an eclectic mix of hands-on/manual therapy approaches, including:
Functional Manual Therapy (FMT)
Active Release Technique (ART)
The Maitland Approach
Proprioceptive Neuromuscular Facilitation (PNF)
Muscle Energy Technique (MET)
Dry needling is a skilled intervention that uses a thin filiform needle to penetrate the skin and release trigger points in the muscles and connective tissues. It is a valuable technique for relieving pain and restoring mobility.
Myofascial Decompression or Cup Therapy improves the mobility of soft tissue layers by addressing restrictions in muscles and connecting tissues. Negative pressure from suction cups creates space between the soft tissue layers. This allows each layer to slide atop one another with improved movement efficiency.
My mission is to get you back to your sport as quickly and safely as possible. I will customize a sport-specific program to help you eliminate your restrictions and achieve your athletic goals. You will jump higher, kick harder, throw farther and run faster than you did before the injury.
Athletic Injuries can put a huge damper on your lifestyle.
Common sports injuries include:
Knee injuries in teenage female soccer players
Shoulder injuries in throwing athletes
Knee and IT band problems in runners
Back pain in golfers
I will perform a thorough evaluation, determine your risk for specific injuries, and design a custom, research-based program to mitigate those risks and avoid injuries.
Rock Tape® or Kinesiology tape will facilitate your body's natural healing process and provide support and stability without restricting movement. Rock Tape® is designed to fulfill the needs of competitive athletes. It can be used for decompression purposes and helps relieve pain and swelling.
ASTYM® therapy is a non-invasive treatment that eliminates scar tissue and replaces it with healthy collagen. The result is healthier, more functional tissue. and better-functioning. This treatment plan uses specialized instruments to maximize the safety and efficacy of the treatment.
Augmented Soft Tissue Mobilization (ASTYM®)
Post-Surgical Rehabilitation
Surgical techniques and postoperative therapy protocols have advanced over time, allowing patients to safely return to sports and activities quicker. Many therapists use outdated protocols because they are not up-to-date on the latest clinical research. I have devoted myself to staying current on the advancements in surgical techniques and rehabilitation so I can help you get back to 125% quickly and safely.