About
Idaho Mobile Physical Therapy
Jason LaBarthe
PT, MPT, OCS, Cert DN, MFDc, ASTYM®-Cert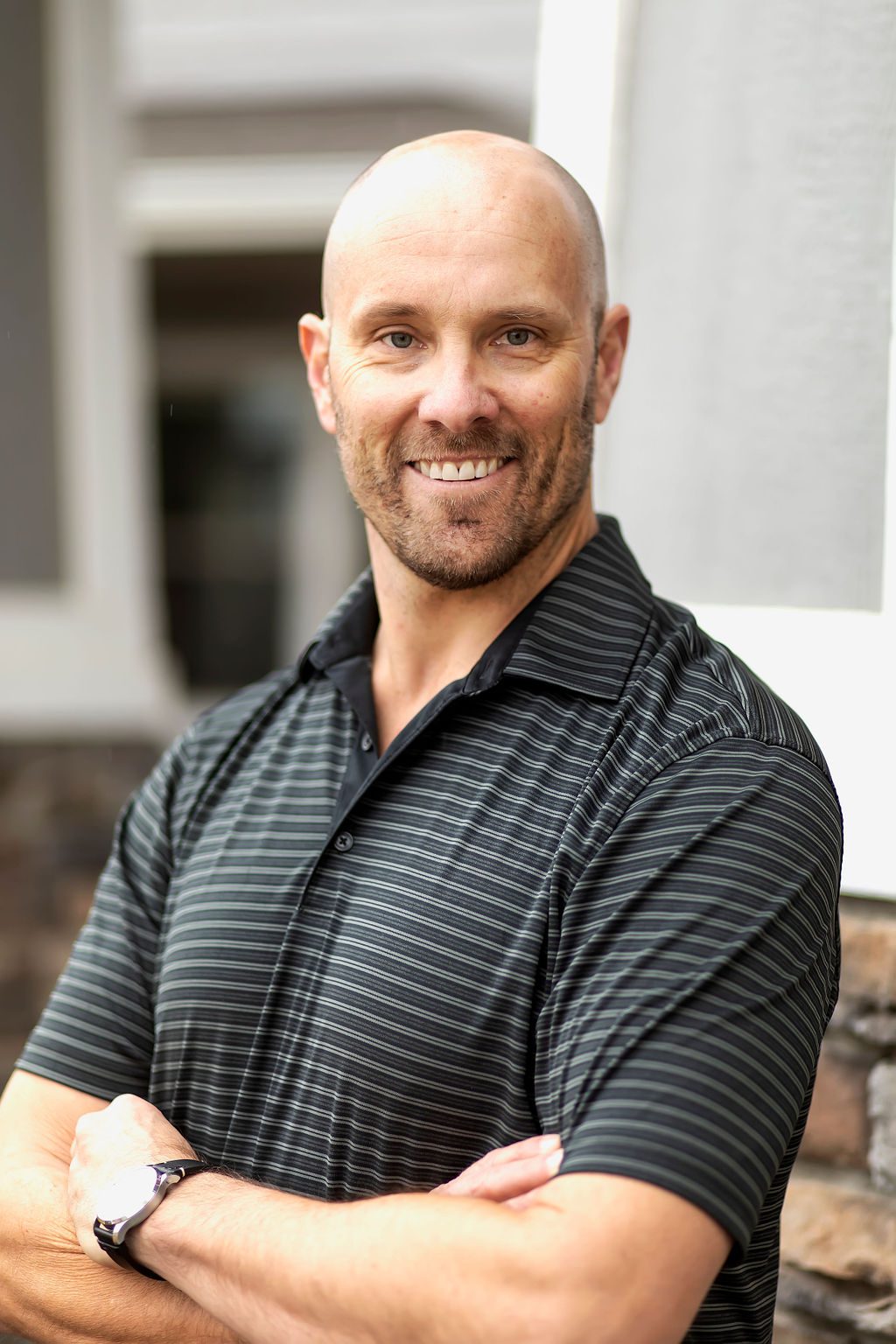 I first knew I wanted to be a physical therapist at the age of 15, after a football injury led to my first (of four) shoulder surgeries. It is truly rewarding to help people accomplish their personal goals, just as my therapist did for me.
 Over the years, I have stayed up-to-date with the trends and changes in the field of physical therapy. I have earned the following specialty certifications:
Board Certified Orthopedic Clinical Specialist (OCS)
Certified ASTYM® Practitioner
Certified Dry Needling Practitioner (Cert DN)
Certified Myofascial Decompression Practitioner (MFDc)
Certified Strength and Conditioning Specialist (CSCS)
Certified Clinical Instructor (CI).
With Idaho Mobile Physical Therapy, you get one-on-one, uninterrupted care, customized treatment plans, and a mix of cutting-edge techniques and hands-on/manual therapy. I empower my patients with knowledge so they can play an active role in designing their treatment plan, maintain their results, and prevent further injury.