Idaho Mobile
      Physical Therapy
Welcome to
Idaho Mobile Physical Therapy
Experience physical therapy services from the safety and comfort of your own home. Idaho Mobile Physical Therapy is here to deliver quality services at a time and place that is convenient for you. For years, I have watched people cancel and reschedule appointments with their physical therapist, due to the pressures of everyday life. Seeing people postpone their self-care needs motivated me to establish Idaho Mobile Physical Therapy.
I wanted to use my skills and years of experience to help people better control their lives.
My schedule is flexible and can be altered to suit your availability. So, if you live in the Boise area – including Meridian, Eagle, Star, Nampa, and Kuna – and need exceptional mobile physical therapy, please reach out to me. I'll get you on the road to recovery right away!
Keeping CrossFitters in the Box
If you're looking for a physical therapist to help you enhance your CrossFit performance, get in touch. I have the expertise and skill to help you improve body mechanics and avoid injury. Learn more about the services I offer.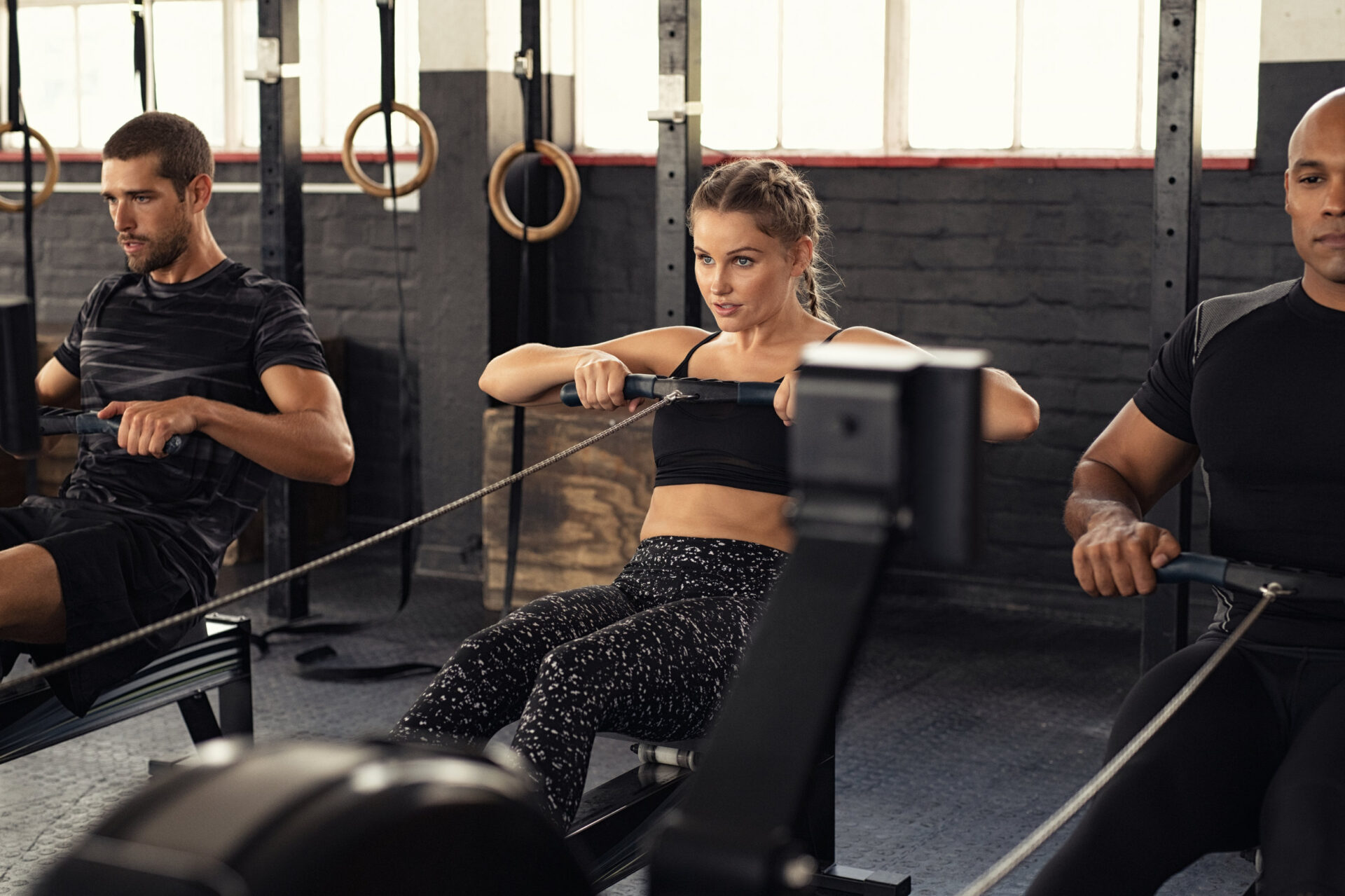 Convenience
I will come to your home (or other preferred location) at a time that is convenient for your schedule. I offer appointments in the evenings, and on the weekends. You no longer have to worry about missing work, taking your kiddo out of school, or battling traffic in order to make an appointment. Your time is valuable and I work around YOUR schedule.
Quality Care
Many physical therapists work with a patient for only 15 minutes before handing them off to an aide. The pressure to treat multiple patients in an hour diminishes the level of care many therapists can provide.
With IMPT, you get my undivided attention for your entire appointment, ensuring a consistent quality of care rarely found in outpatient clinics.
Experience & Skill
I have been a practicing physical therapist since 2002, earning multiple specialty certifications along the way. I frequently seek out continuing education opportunities, and take pride in providing exceptional customer service. I specialize in creating personalized treatment plans for each individual, from the elite athlete to the weekend warrior.